April 1, 2015
Draft Day 2.0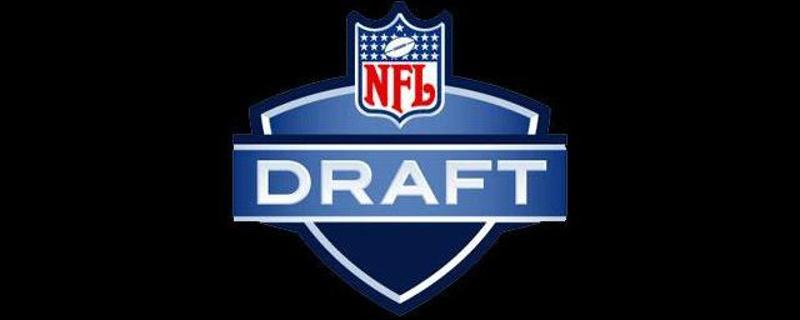 (photo courtesy of www.fanduel.com)
I don't know what's more exciting: The anticipation building up to the NFL Draft, or the actual day of the NFL Draft itself.  There has been more buzz accumulated for this year's draft, than the season finale of "Empire." The questions resounding are: Who's Tampa Bay going to take? Can the Eagles make a legitimate push for Mariota? Will the Browns draft a QB? Is Winston a huge risk?
Every year around this time, NFL analysts, writers, and experts weigh in on which picks should go where.  While many have fairly accurate assessments, others are a little off…or way off.  But then again, as history has showed us, you can never be too sure on a draft pick. (Insert Ryan Leaf and JaMarcus Russell jokes here).
But I don't live for the highly touted first round draft picks. I live for the fourth and fifth round underrated superstars. These are the athletes that possess great ability, but are often overlooked due to size, athleticism, or character issues. They may not come with the hype, but they are hungry and determined to prove themselves. Many organizations have struck gold drafting in later rounds. Just ask the Seattle Seahawks.
My late round draft surprise this year will go to former UCLA quarterback Brett Hundley.  Hundley, a former Heisman contender,  had an outstanding sophomore year; however, he raised some eyebrows with an underwhelming junior season. While he has displayed serious athleticism and a high football IQ, many skeptics have questioned his ability to read coverages. I believe he has the intangibles, dual play-making ability, and agility to make a great impression on the right team. It just depends on what system he'll be playing in. It's possible he could be a late round steal.
This year, like many other years, will have no shortage of surprises or shocks. Which team will come out on top? Which team made the worst choices? 10 years from now, who will be the 2015 NFL Draft Bust? Only time will tell. April 30 cannot get here fast enough!