November 6, 2013
What's Hot, What's Not: NFL Week 9
Week 9 headlines could easily be mistaken for taglines of a 60 Minutes episode.  "Two head coaches collapse within 36 hours of each other." "Bullied player isolates himself from team." "Team mascot tweets about considering suicide due to poor performance of team." Despite these unfortunate events, week 9 was still a great week for football.  Lets see who made this week's list for What's Hot or What's Not!
What's "Scorching" Hot: Nick Foles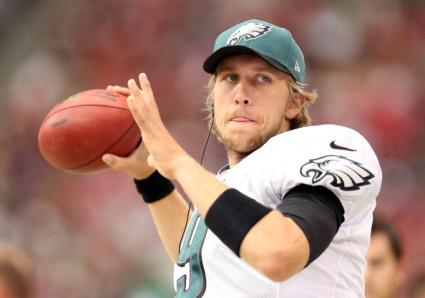 Well Michael Vick…its been real.  Even though Chip Kelly hasn't publicly confirmed it, we know who the permenant starter in Philly is.  After putting up a record 7 tds and a perfect passer rating on Sunday, Mr. Foles not only wrote his name in the record books, but as the Eagles starter from here on out.  The last person to throw for 7 tds in a game is Mr Peyton Manning.  Whenever you can be mentioned in the same sentence as Manning, you're pretty damn good!
What's "Scorching" Not: Atlanta Falcons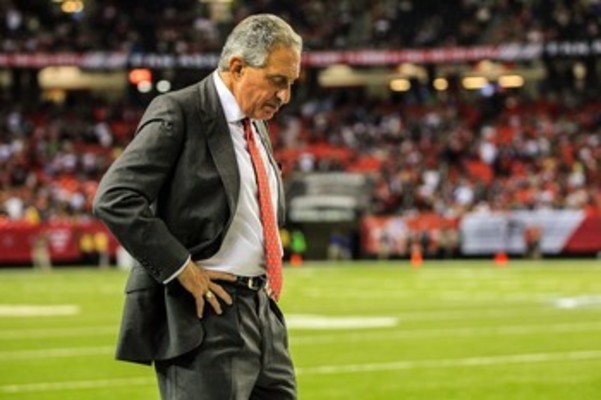 So they got the return of Tony Gonzalez.  The $103 million extensive to Matt Ryan.  And the best 2 receiver tandem in the league.  Many analysts projected the Falcons to be NFC champs this season.  They now stand at a disgraceful 2-6 after a recent romp by Carolina.   When your mascot tweets about committing suicide, I think that pretty much sums up your season.
What's "still" Hot: Andrew Luck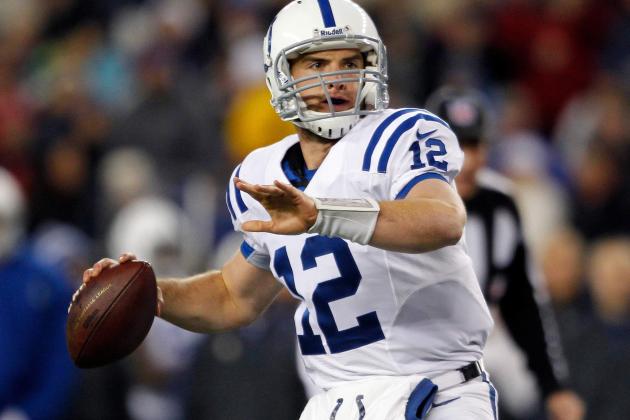 How does one come into an organization and effectively become the successor of the most beloved player in Colts history? Well Mr. Luck is currently writing that handbook.  After beating NFC heavyweights 49ers and Seahawks, and an impressive win over that "beloved Colts player" and the Broncos, Luck is proving why he should be considered a top 5 QB.  He had a spectacular come-from-behind victory over the Texans on Sunday, and his football IQ is getting stronger each game.
What's "still" Not: Tampa Bay Buccaneers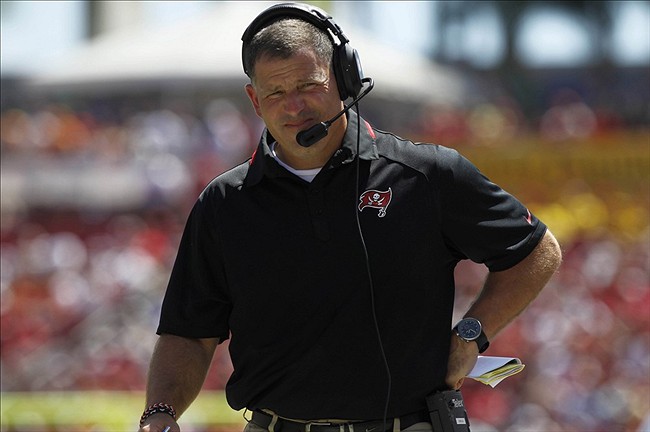 TEBOW! TEBOW! TEBOW!
What's "still" Hot: Alex Smith/Kansas City Chiefs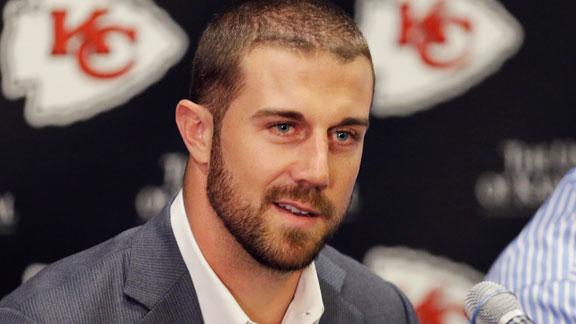 When you start off the season 3-0, some write it off as luck.  When you start of the season 5-0, some write it off by lack of competitive opponents.  When you start off the season 7-0, you start to turn heads.  When you start off the season 9-0, you GET RESPECT!
What's "still" Not: Minnesota Vikings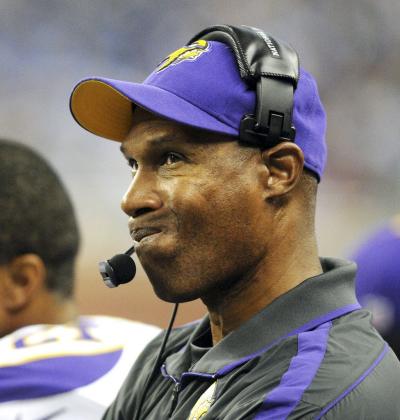 Who's to blame here: Frazier, Ponder, Alan Williams, front office? Whatever the deal is, the Vikings season is pretty much all but over.  Can someone please tell me who the genius is that decided to bring Josh Freeman here? Maybe that person is to blame for the disappointing season.
What's Hot: Seattle Seahawks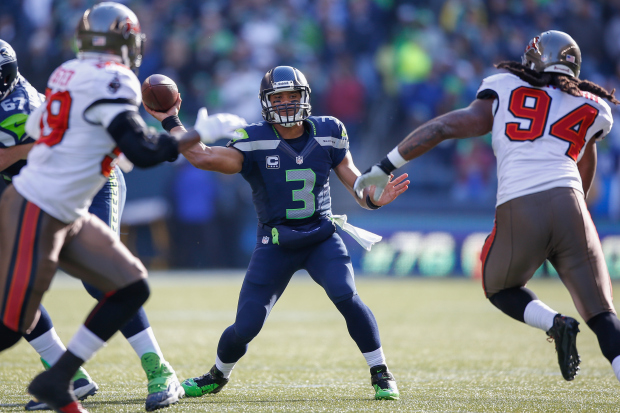 Despite their last two unimpressive victories, the seahawks stand at a strong 8-1.  They have a stingy secondary that only allows 179 passing yards a game, good for 2nd in the NFL.  They also have one of the strongest running backs in the league in Lynch.  Even when Russell Wilson struggles (currently 27th in league in passing yards per game), he can rely on his team to carry their load.
What's Not: Richie Incognito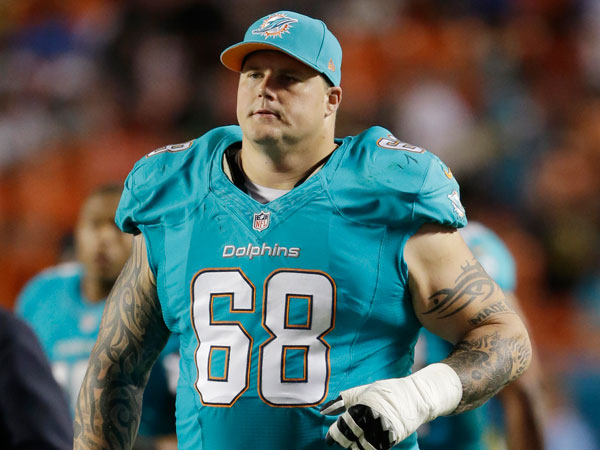 I understand that football is a man's game where masculinity and strength are found admirable.  However, no matter how strong you think you are, it is NOT okay to abuse someone (physically or verbally).  And it's even more offensive and inappropriate when you use racial slurs.  Somewhere Riley Cooper is grinning, because Incognito's recent antics made everyone forget about his comments during the offseason.  I'm sure the only thing Richie wants to be right now is incognito.
What's Hot: Case Keenum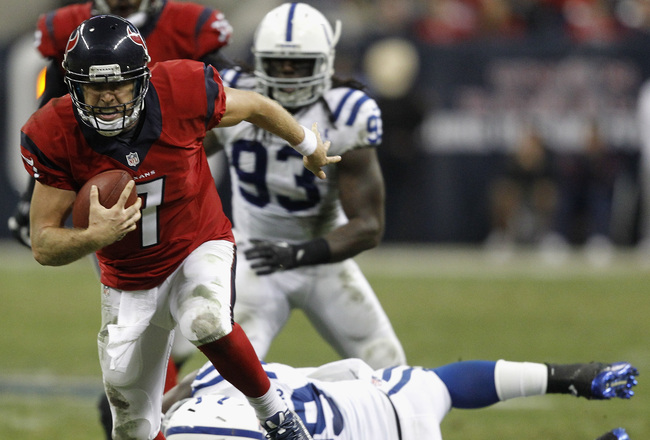 Quite possibly one of the strongest QB performances I've seen this season in a loss.  Case Keenum was nearly immaculate in the 1st half against the Colts.  Whether he was doing it in the air or on the ground, he was unstoppable the 1st half.  Though he cooled down in the 2nd half, he still brought a resurgence to this Texans team that has desperately been looking for a spark.  He ended the game with a 123 QB rating.  He may have gotten the loss, but he got a win in many hearts of Texans fans.
What's Not: Terrelle Pryor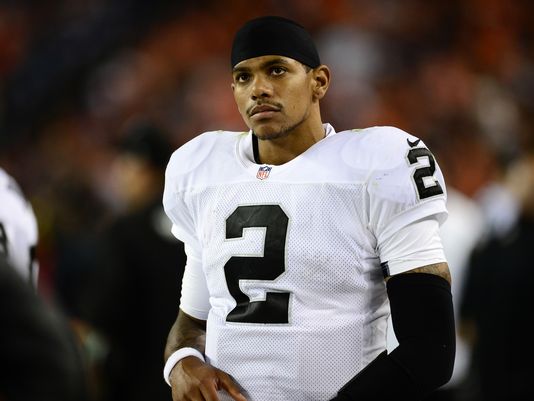 Mr Pryor is a living example that a QB cannot rely on their legs alone.  If Terrelle ever wants to be an elite QB, he has to learn how to be an effective passer.  He had a 55.7 QB rating in his blowout loss against the Eagles.  For the season he has a 72.7 QB rating, good for 27th in the league.  We all know how dynamic a rusher he is, but can he make us a believer with his arm?