December 3, 2013
What's Hot, What's Not: NFL Week 13
Every week in the NFL brings unpredictable outcomes, unbelievable plays, and dominant performances.  Week 13 was no different as it served us a Thanksgiving sized platter of football for the weekend.  I picked the best and worst of this week in football.  Let's see who made the list!
What's "Scorching" Hot: Peyton Manning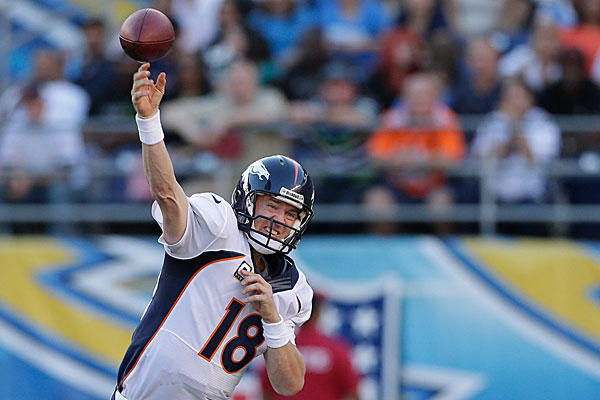 The MVP frontrunner breaks a new record every game.  He is playing out of his mind and continues to shred defenses.  The other day, a group of football ethusiasts asked me to define greatness.  I answered with two words: Peyton Manning.
What's "still" Not: Atlanta Falcons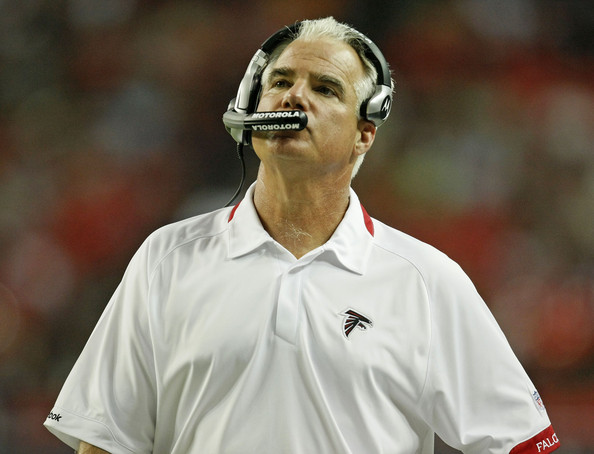 Given the high expectations coming into Week 1, the Falcons have assembled possibly the most disappointing season in the history of the NFL.   Standing at 3-9, there's not much the dirty birds can do but look forward to next year.
Whats "still" Hot: Nick Foles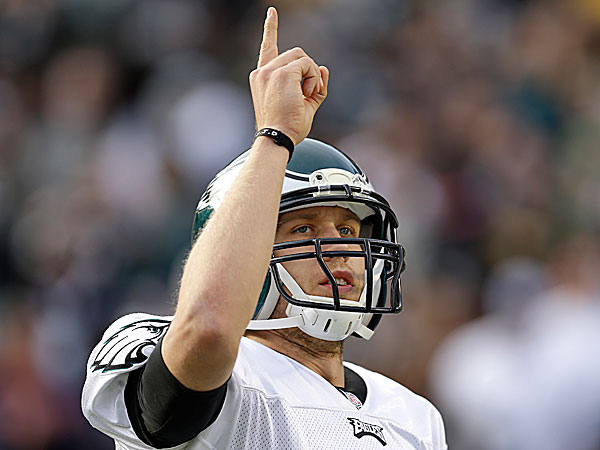 The city of brotherly love has reason to celebrate, for they have found their Savior.  The 3rd round draft pick in 2012, Nick Foles has resurrected this struggling Eagles team.  Since taking over starting duties, Foles has the highest QB rating in the league, not to mention a perfect game (158.3 rating) in week 9.  The Eagles are in a good position to make the playoffs, and behind their new captain, who knows what they're capable of doing in the playoffs.
What's Not: Houston Texans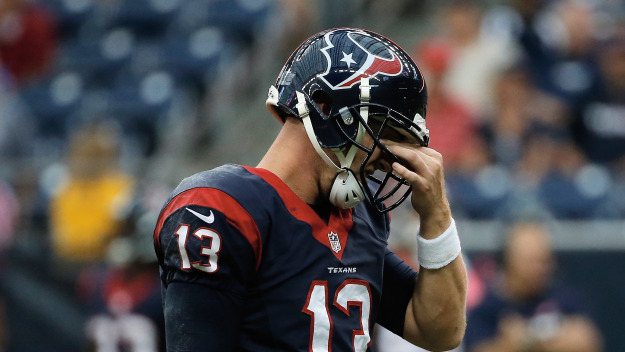 Like the Falcons, there were high hopes this year for the Texans.  The Texans had all the talent in the world heading into this season; featuring a top 3 rusher and top 3 receiver, Adrian Foster and Andre Johnson, respectively.  They started off strong with a 2-0 start, but everything has gone downhill since.  After losing 10 straight and sitting at the bottom of the rankings, its clear…Houston we have a problem.
What's Hot: Josh Gordon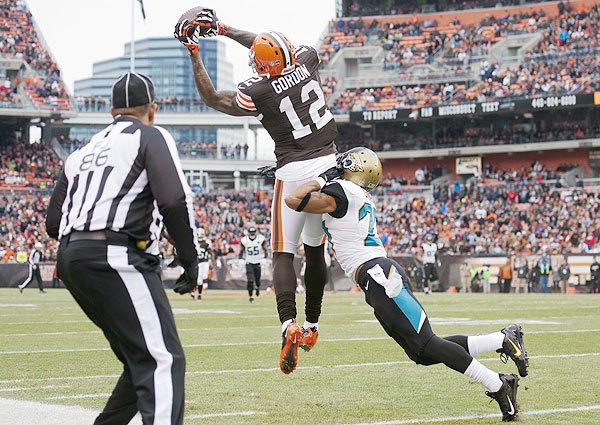 Who?? The name alone may have people scratching their heads.  Flash Gordon has quietly been making a name for himself in the big leagues.  He slowly turned heads last season putting up impressive rookie numbers, 50 catches 805 yards and 5 touchdowns.  But what he did the last two weeks is mind boggling, accumulating 2 consecutive games of 200+ receiving yards.  When you do something that neither Jerry Rice, Randy Moss, or Calvin Johnson has accomplished, people will KNOW your name.
What's Not: Washington Redskins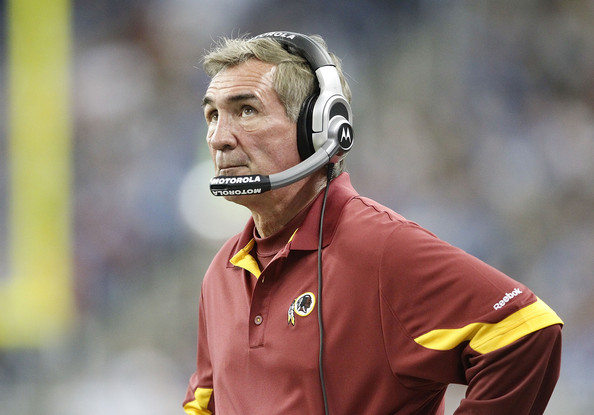 From NFC East Champions to a losing season has to be hard to swallow.  Where did it all go wrong for the Redskins? Was is that RGIII's knee wasn't completely healed? Was it bad play calling? Was it all the turnovers on offense? Or is the defense equally to blame? What ever the deal is, this season has been a disappointment.  If the Redskins want to relive the magic of 2012 they must start with protecting Griffin. Bottomline.
What's Hot: Seattle Seahawks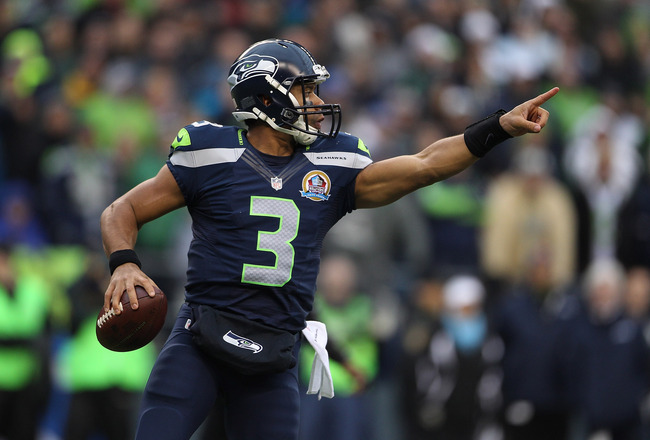 NFC, be afraid…be VERY afraid.  If the beat down of the Saints on Monday Night is any indication of what this team can do, the Lombardi can be in reach.  They absolutely humiliated the Saints on both ends of the field.  Not only did they hold Drew Brees to a season low 147 yards, but Russell Wilson abused the Saints defense for over 300 yards and 3 tds.  Mr. Wilson may have just thrown his name into the MVP talk after this dominant performance.
What's Not: New York Jets/Geno Smith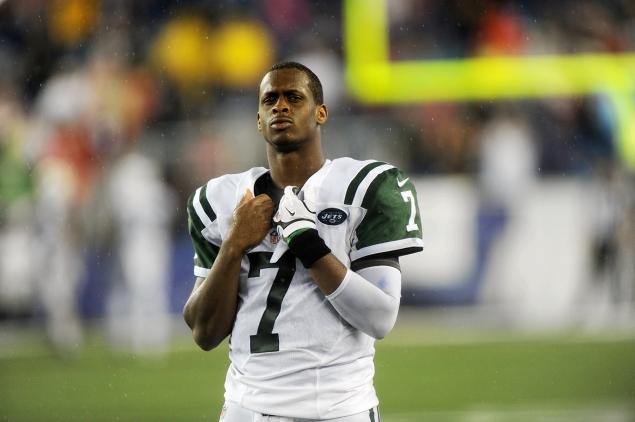 The Jets everlasting rollercoaster ride continues to roll.  The Jets Organization, or shall I say Un-Organization, is in a far more tumultuous point than it was in the offseason.  And the person at the center of it (other than Rex) is Geno Smith. After show signs of promise earlier in the season, Geno has been awful in his last couple games.  He was finally benched in favor of Matt Simms.  Smith has more than doubled the amount of interceptions that he's thrown (19) versus touchdowns (8).  At this point, Mark Sanchez may be the only hope.  It hurts to even say that.
What's Hot: Cam Newton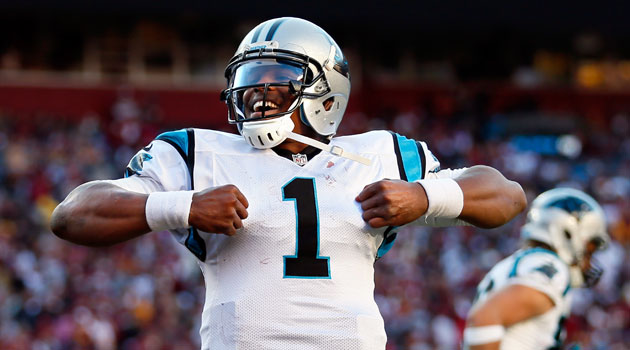 Cam Newtown is dangerous…REALLY dangerous.  After enduring the sophomore slump and a slow start this season, Cam has won the last eight games and is showing everyone why he deserves to be considered an elite QB.  Cam is getting things done through the air (2,616 yards 19 touchdowns) and on the ground (447 yards, 6 touchdowns).   Defenses are having trouble trying to stop the Cam attack.  He is on fire right now, and it's safe to say that Carolina's superman has found his cape.
What's Not:  Trent Richardson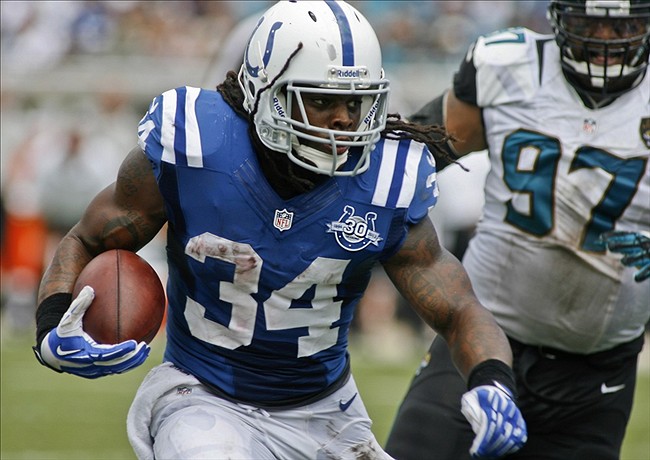 When  you pair up the #1 pick overall with the #3 pick overall, one would think there should be some fireworks on offense.  Not in this case.  Trent has been quite unimpressive as a Colt.  He is averaging an embarrassing 3 yards per carry and can't seem to find the holes, or the end zone.  With the Colts practically locking up the AFC south, Trent better find his mojo if he wants this team to make a deep run in the playoffs.